SideFX had announced that students now have direct access to rent Houdini Education for personal use. Until now, students could use the FREE Houdini Apprentice at home then use Houdini Education in a school lab. According to their latest update, the Student Access to Houdini is $75 per year.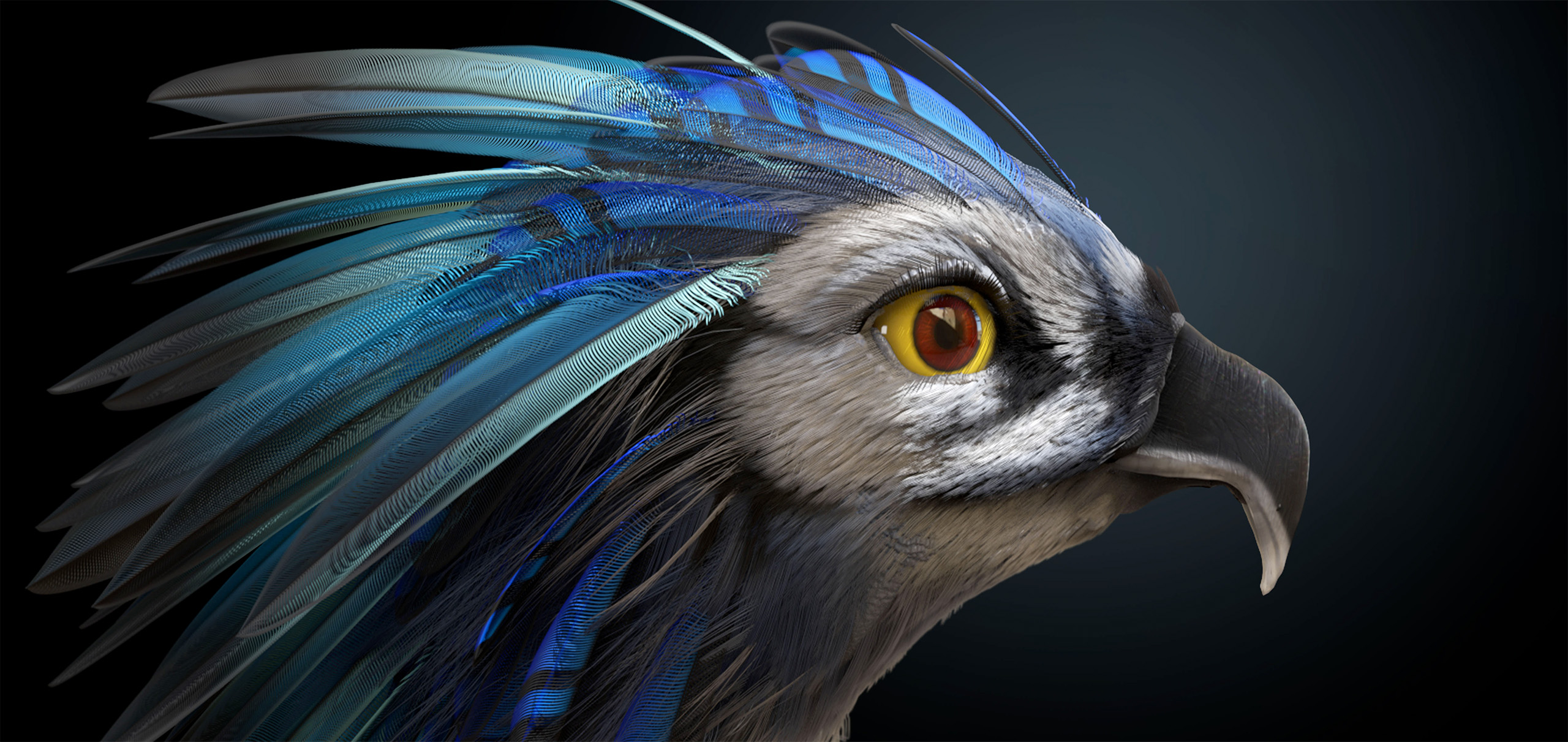 Access to this license lets students avoid the Apprentice restrictions while working with the same file formats that are used in school labs. Moreover, this license is non-commercial and is designed for students completing independent educational coursework and exploration.
Access to Houdini Education is available to all students, even if your school doesn't currently teach Houdini. When acquiring the license, the Proxi. Student need to confirm their academic status through ID verification service. With this change, many more students have the opportunity to learn Houdini and benefit from the Education license's extended capabilities.
Houdini Education removes the render watermark and resolution restrictions of Apprentice. It allows for the export of FX and Alembic files and lets you run Houdini Engine plug-ins in host applications such as Maya, 3ds Max, Unreal and Unity. Both Houdini Education and Houdini Apprentice use the same Scene file [.hipnc] and Digital Asset [.hdanc] file formats.
How to get Student Access to Houdini?
Students can purchase Houdini Education licenses directly from Houdini website. If they are verified as a legitimate, current student of a school or training center that grants diplomas, degrees or certificates.
A 3rd-party application called Proxi.ID will complete the verification process.
This application does not store any contact details, but ensures that the potential purchaser is a legitimate student by using each school's login system for validation.
Upon reaching "Checkout" on SideFX.com, these screens will pop up, from which you can:
Type your school's name (or your school issued-email address) and select your school from the dropdown list.
If your school is not listed, enter your school-issued email address to be sent a custom verification code.
If you cannot find your school name or you do not have a school-issued email address, please complete the support form, or send an email to request@proxi.id.
​You will have to provide one of the following:
Dated school ID (with current date – scan or image)
Class registration (scan or image)
Class schedule (scan or image)
School bill (scan or image)
Link to your institution's publicly accessible web page or web directory that proves your academic status
Should students encounter any issues with the verification system, please let us know and we will contact Proxi.ID to work on a solution.
Credit: sidefx.com